We Offer Financing For All Your Home Projects
Northern Kentucky and Cincinnati's premier roofing contractor. Dedicated to the highest level of professionalism and workmanship.
looking to talk with a first-class roofing pro?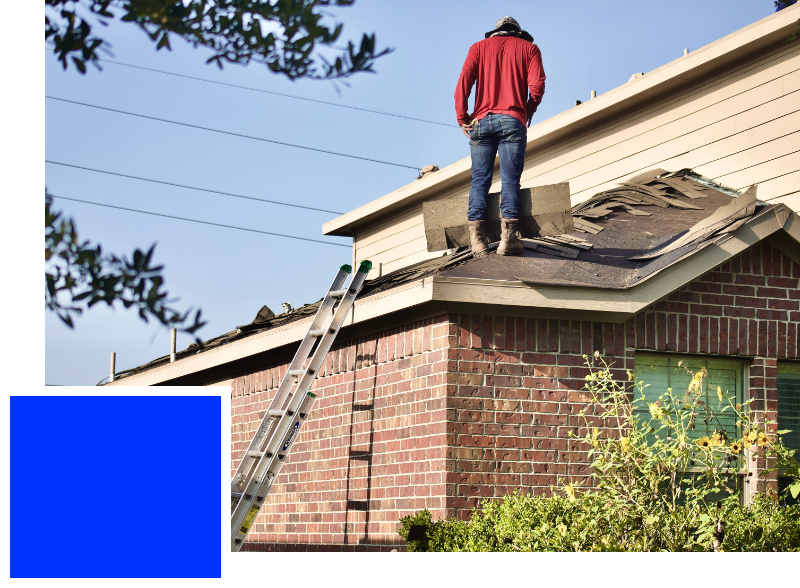 Assistance From Pros To Get The Job Complete
It is best to repair your home when you first notice a problem. Otherwise, you may encounter issues such as structural damage. The decision to act quickly will save you a higher-cost replacement in the future. If you don't have the funds needed for the restoration, we offer affordable financing through Service Finance Company. This allows our clients to quickly and affordably protect their greatest assets.
Service Finance Company, LLC is a nationally licensed sales finance company and an approved FHA Title I Lender. We provide more than fifty financing solutions, including promotional and standard installment terms for home improvement contractors enrolled in the SFC Financing Program. Our program strives to provide our contractors with the flexibility they require to offer their customers the ability to finance their purchases of HVAC, Windows, Doors, Siding, Sunrooms, Flooring, Water Treatment, Plumbing, Solar, Roofing, Insulation, and many more.
Listen to what our clients have to say about our work, we are pleased to prove how our services are above all others.