Beautiful Roofs For Our Neighborhoods
Northern Kentucky and Cincinnati's premier roofing contractor. Dedicated to the highest level of professionalism and workmanship.
looking to talk with a first-class roofing pro?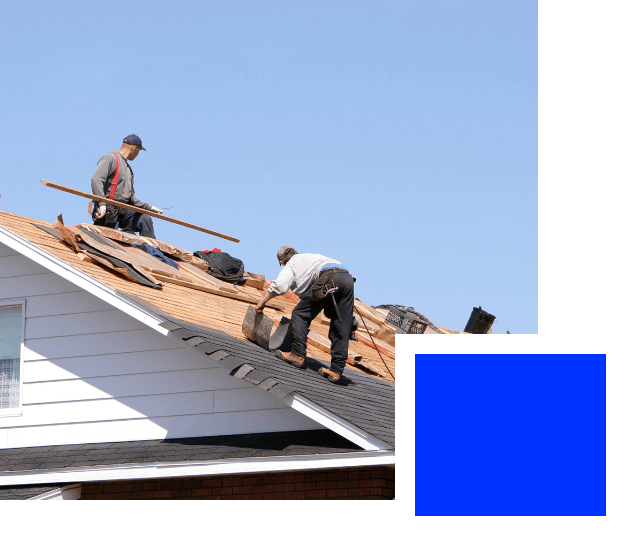 Kentucky's Top Choice For Residential Roofing
Kentucky residents know that when they need roofing services, there's only one company for them. The Blue Roof Co. offers premium shingle options and so much more; we supply all homes in the state with high-quality materials to build your dream home.
Protect From Weather Elements
It's important to us as a local business that we give back to the community. Kentucky is our home, just like the homes we work on. We know that our town is growing around us while we work on their homes.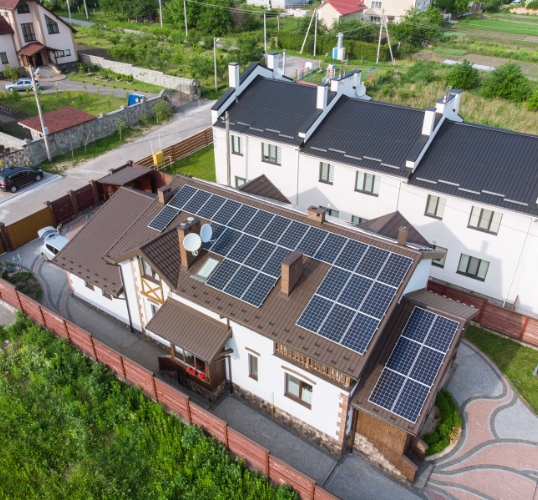 Energy Efficient & Comfort
Your home will be more comfortable and energy-efficient with proper insulation. It is well worth the investment in your comfort, as you won't have any worries about maintaining an even temperature throughout all seasons or night-time hours.
Limited wear and tear, which translates into a higher home value. The roof is the most distinguishing feature of your house so it needs to be in good condition for curb appeal purposes.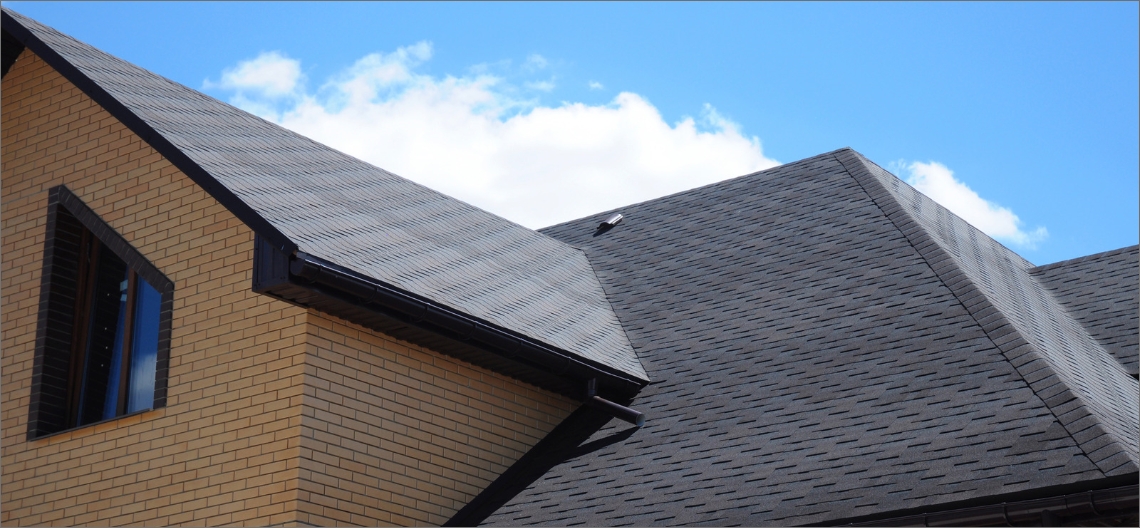 A healthy new roof is a selling point for your house. Updating it with modern materials will show home buyers you maintain it properly, and their investment has a warranty.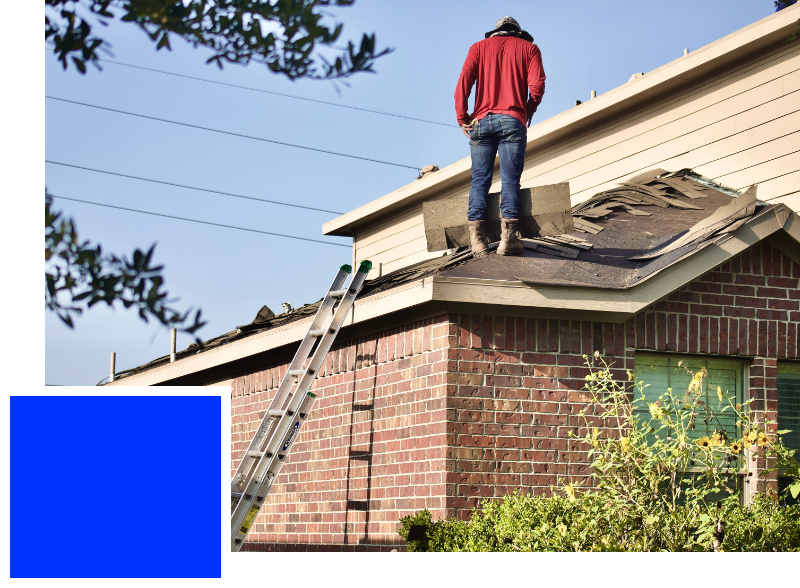 Listen to what our clients have to say about our work, we are pleased to prove how our services are above all others.