We work with all insurance carriers
Northern Kentucky and Cincinnati's premier roofing contractor. Dedicated to the highest level of professionalism and workmanship.
looking to talk with a first-class roofing pro?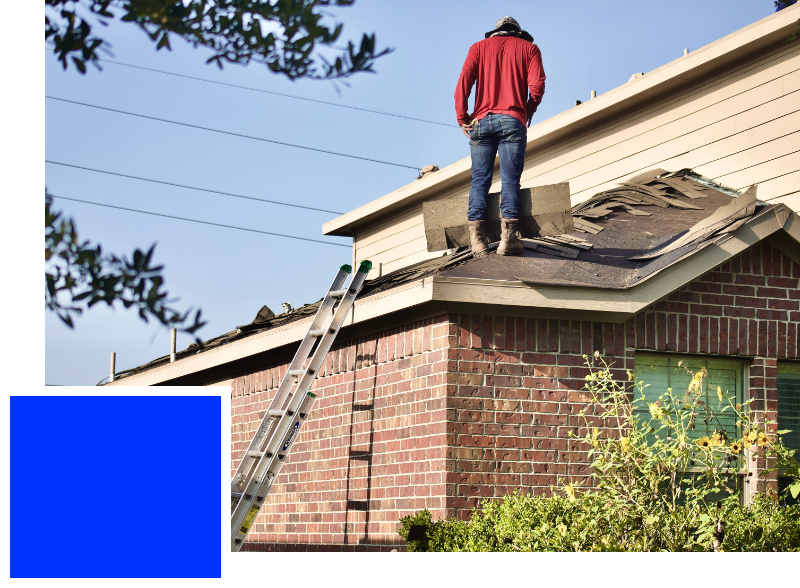 We Repair What's Most Important To You
If you are looking for a roofing company that can provide comprehensive services, look no further than The Blue Roof Co. Our team of licensed and experienced professionals will ensure your home is protected with the best products on the market!
Whether it be storm damage or age-related wear & tear, our experts at Blue Roof have got everything covered when repairing roofs in any condition—we're more than just an average contractor; we also offer insurance compliance through affiliate companies like Service Financial. 
The time to repair your home is before you notice an issue. Otherwise, the cost of a replacement might be higher due to structural damage done in the meantime. We offer affordable financing through Service Finance Company so that our clients can act quickly and prevent further expenses on their greatest assets: You!
Service Finance Company, LLC is a nationally licensed sales finance company and an approved FHA Title I Lender. We provide more than fifty financing solutions, including promotional and standard installment terms for home improvement contractors enrolled in the SFC Financing Program. Our program strives to provide our contractors with the flexibility they require to offer their customers the ability to finance their purchases of HVAC, Windows, Doors, Siding, Sunrooms, Flooring, Water Treatment, Plumbing, Solar, Roofing, Insulation, and many more.
Common roof repairs we restore
If you think your roof is damaged or failing, call us at once so we can make repairs before the water damage gets worse and requires full replacement.
Missing shingles are painful and costly to replace. They can also have an ugly effect on your curb appeal, as well as compromising the integrity of this vital part for protection against water damage. If you happen to notice leaks before they get worse than what already has been going around lately, it is so easy to miss them.
If you want to preserve your house against the wear and tear of time, it's essential for the outside appearance that these problems be taken care of. Maintaining roofing issues is crucial, and fascia repairs will help make sure everything stays in good shape. The wind can cause rot, damage from water leaks such as detached fascia or soffits that sag, which will eventually lead to structural problems if left unattended over time.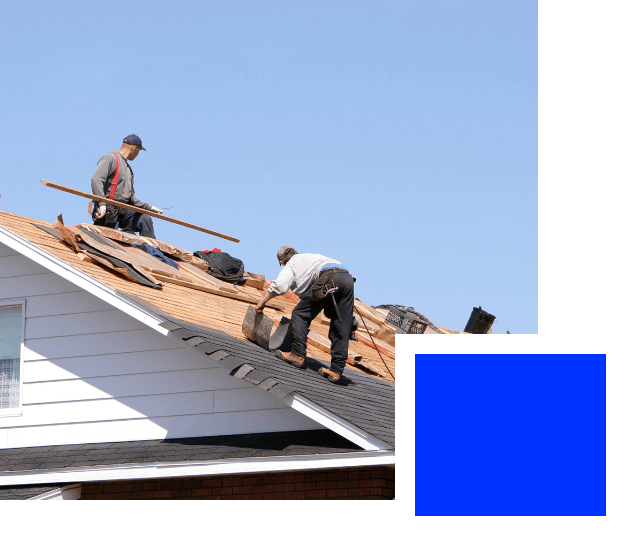 Reasons Why Restoring The Roof Is Best
Listen to what our clients have to say about our work, we are pleased to prove how our services are above all others.